Recycled Polyester
Our cover up kimonos, shirts, pants, scarves and sarongs, are made with 100% recycled polyester from Colombia. We print our designs with an eco-friendly technique that uses no water or chemicals.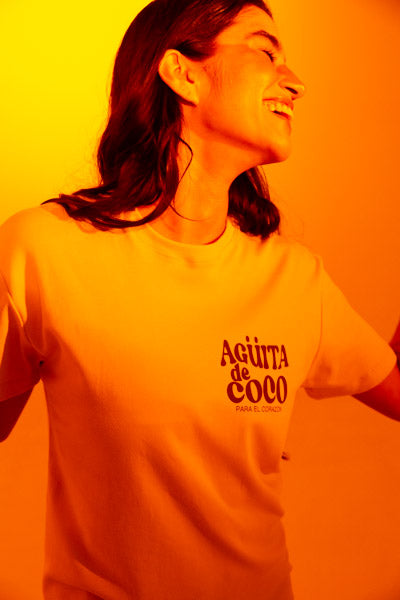 Organic Cotton
We use 100% organic cotton for our t-shirts, stamped with phrases that identifies us as a brand and as people where we come from.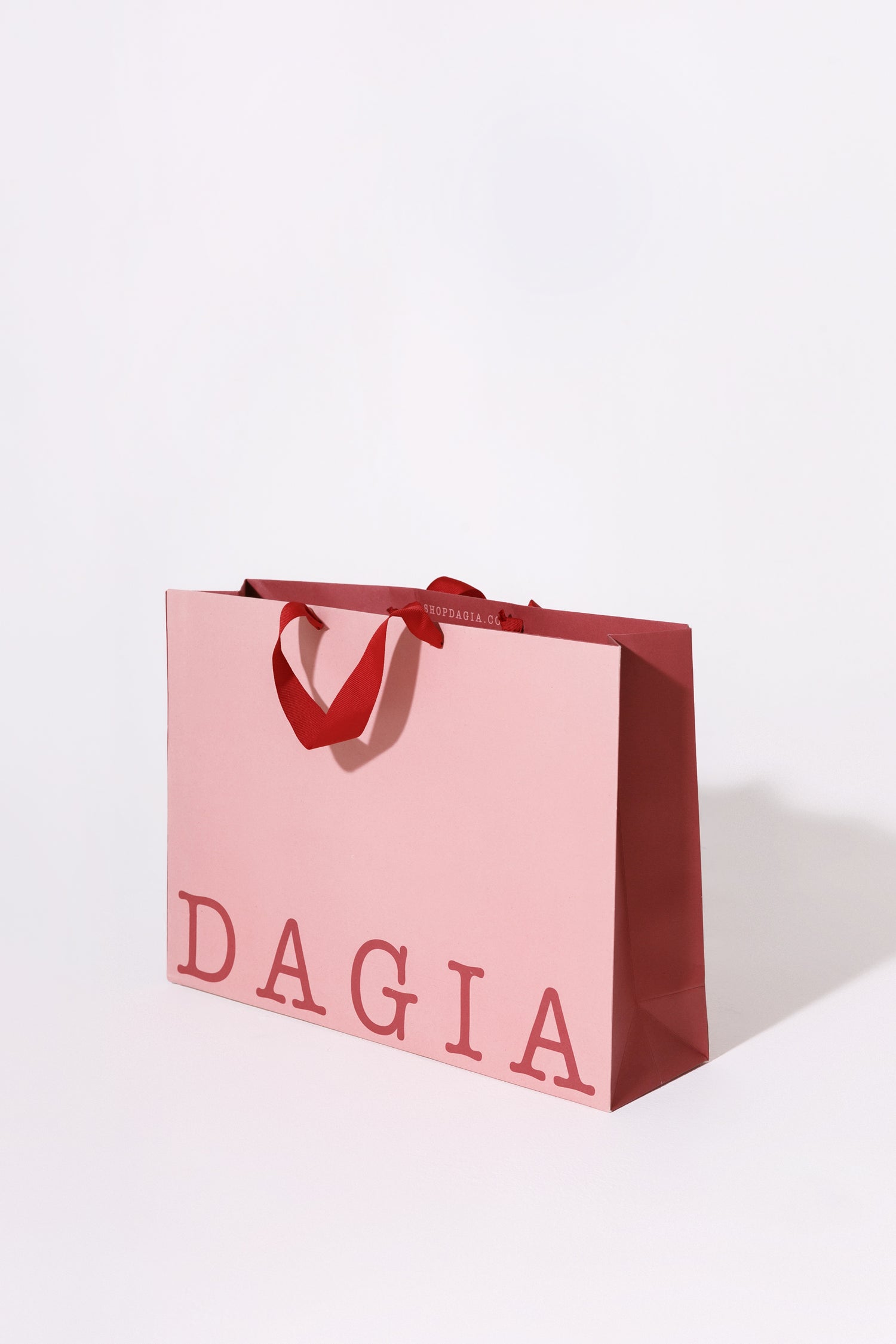 Sugar Cane
Our shopping bags are made of sugar cane pulp, making sure they are biodegradable for our environment.